Thank you for considering Campus Shield
There are several steps to securing your campus with Campus Shield:
Discovery/Needs Analysis
Walkthrough & Equipment Census
System Design and Proposal
Contracting
Pre-Installation/ Project Planning
Installation
Training & Go-Live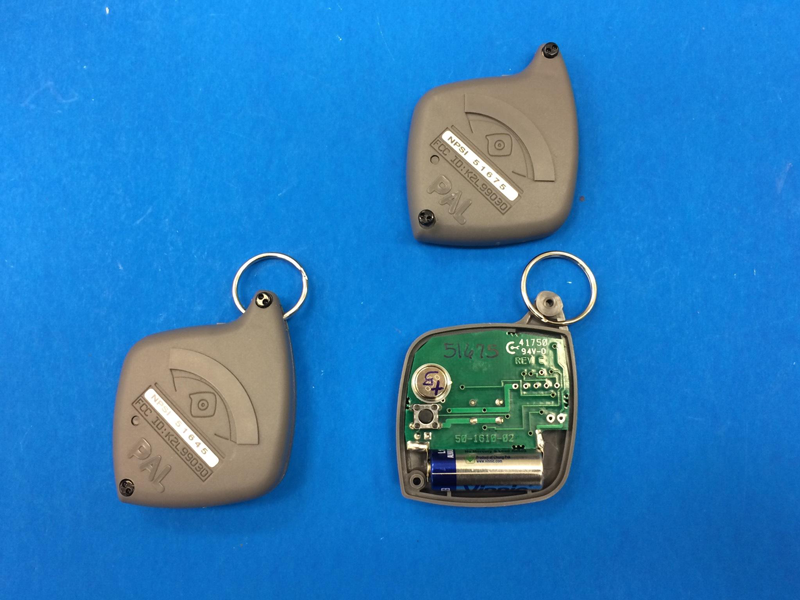 In the Discovery phase we gain an understanding of your overall security plan and determine how Campus Shield™ can best deliver on your security objectives. This can be done during a meeting or conference call. Next, we move to the Walkthrough & Equipment Census. This is when we tour your campus(es) and gather the information needed to design a system that meets your specific coverage requirements. The time this requires can vary but we can usually get it done in a day (there is a fee for this step). With system requirements in hand, we Design a custom system and prepare a Proposal for your review and acceptance. Finally, the process moves through a contracting phase and into project planning and installation.

Because every campus, school, building, etc. is different, every system is different. This is not a one-size-fits-all solution.

If you have any questions about our process and how it works, please give us a call today.